Cult Nails released it's gorgeous Fairy Tale collection and of course I had to have it all so I went and pre-ordered it.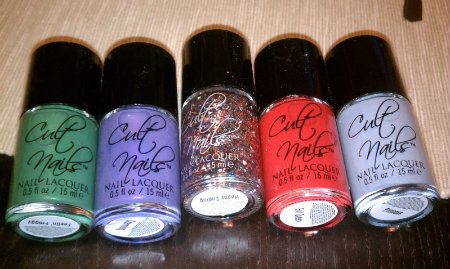 Wore Charming first, absolutely gorgeous! It is very sheer but totally worth it. Sorry about my super gross fingers. I was at work and am sooo bad about wearing gloves so my hands always need some TLC after.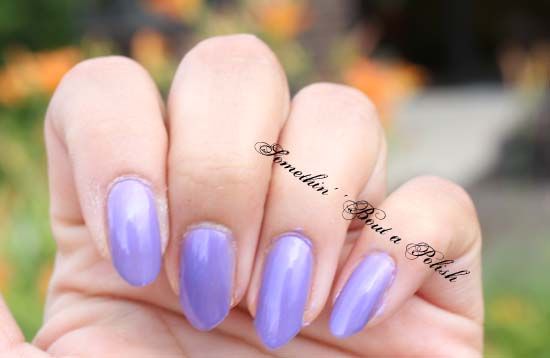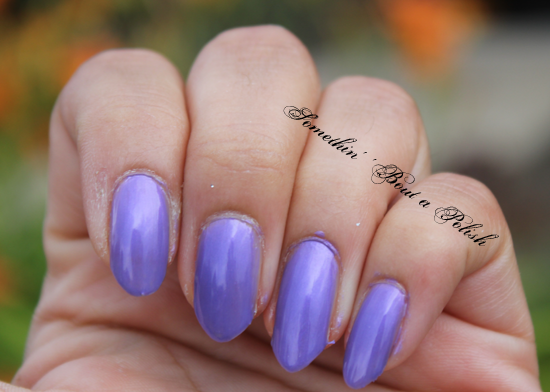 And then I wore Feelin' Froggy and stayed deeply in love.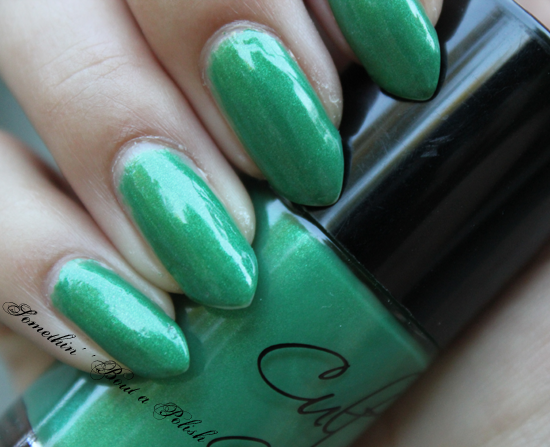 And then I put Dollish Polish The Hero of Time on as an accent. I ordered the Zelda Duo because well, Zelda, but I didn't really expect to love it. Oh how wrong I was, it's absolutely gorgeous! This is two coats.