I cannot believe how long it took me to get around to wearing Case Study. I picked it up back in November because I got all of the Fall 2011 collection except Lady Like since I wasn't a pink fan back then (it's grown on me in the interim although I doubt it'll ever be a goto colour). So regretting waiting so long to wear this beauty.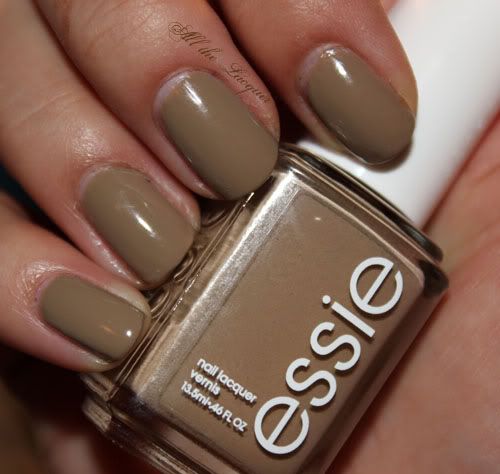 The formula was a dream, perfect 2 coat creme and the colour is so great. I can't believe there was a point in my NP obsession where I didn't love browns.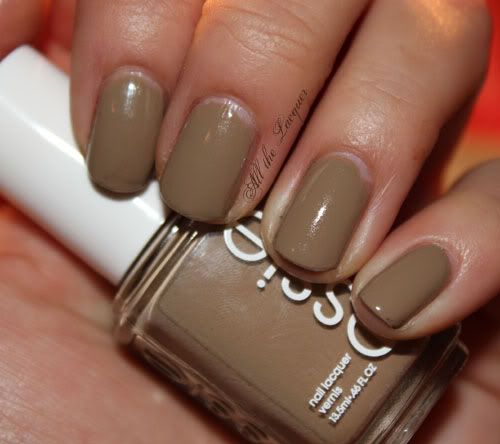 When I originally put on Essie Case Study it was with the intention of putting NerdLacquer Exterminate on top but the day I was planning on putting it on I found out a friend of mine had passed away and decided instead to put on Regeneration as a small tribute to her because she loved orange and Doctor Who and of course, because life can begin again. Turns out it was an amazing choice because Case Study really makes Regeneration shine.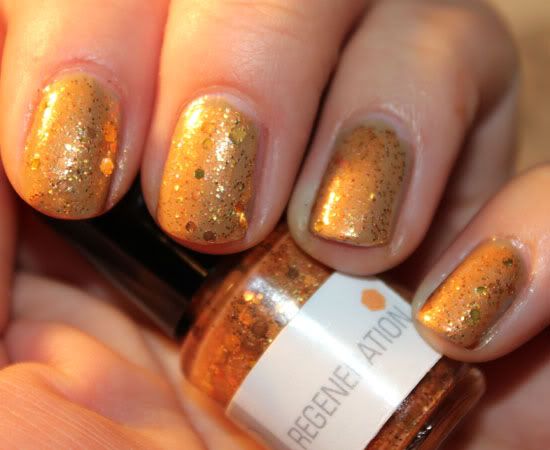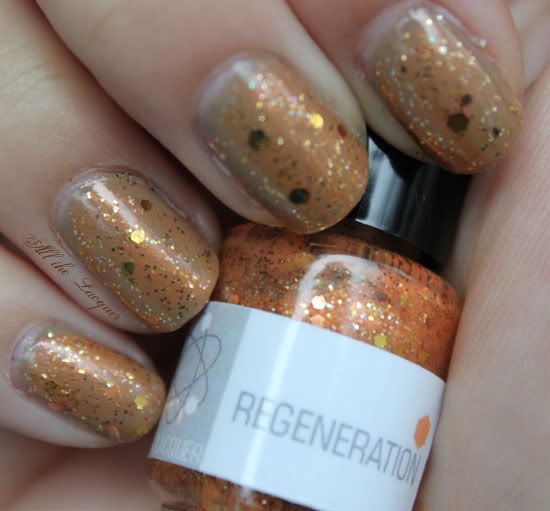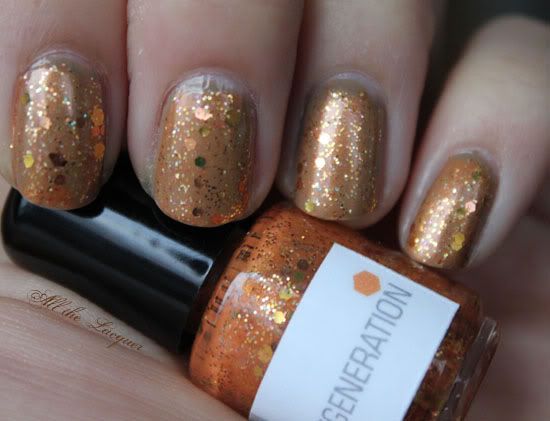 I really love this colour and it's so going on my list as something to order in fullsize once my funds allow for it. You gotta love when The Doctor
Regenerates
.