I have better pics for some of these that will be posted later and some of them I just nabbed on the phone, oops.
a-England Princess Tears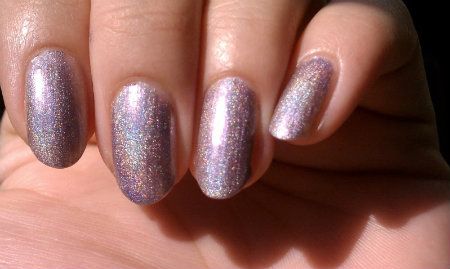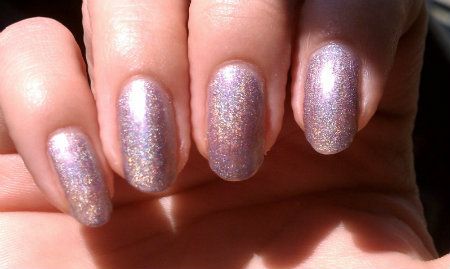 Ok these may have been snapped at a stoplight whilst driving home from work because they were just holoing so well that I had to try and capture it. Good thing too since I totally spaced about taking pics later even though I was outside all freaking weekend and it was 85+ and sunny the entire time. I looooooove this polish. a-Englands are tops in my book and the Legends are just so stunning. Here, have another one.
a-England Order of the Garter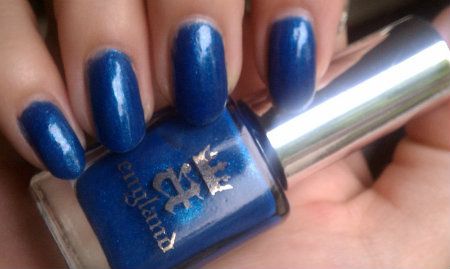 Put this lovely on right after I broke yet another nail (bringing the total up to 4) and decided I couldn't put off cutting them down any more. Obviously vampies are awesome with shorter nails but while I did want something dark, I wanted something bright too. I know, it's a contradiction but I think OotG navigated it perfectly. A deep rich glass fleck blue that's sooooo blue it practically glows. Even the bf who never ever notices my manis was like "wow that's some blue nails"
Cult Nails - Manipulative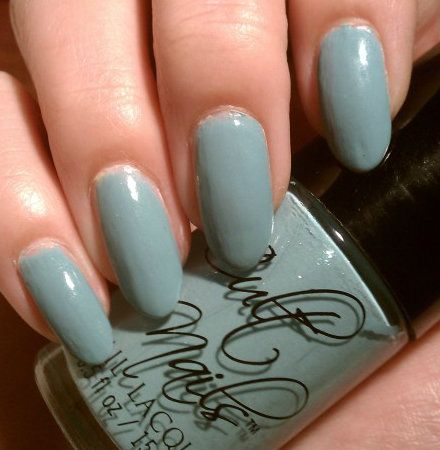 Picked up this lovely from the $5 sale back in April. Such a pretty colour and an amazing formula. This polish lasted me 4 days! (Be proud, that's two manis in a month I wore for more than 3, the other being Princess Tears for 5, amaze)
Dollish Polish - GTL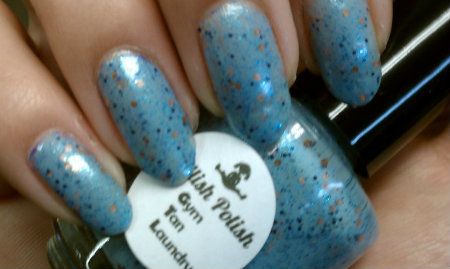 Pretty and Polished - Galactus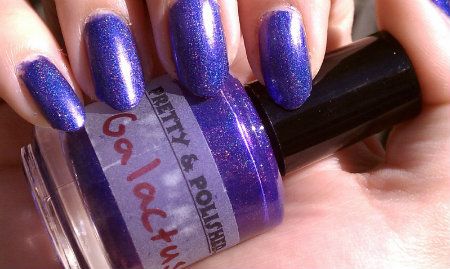 Nail Junkie - Matte Violet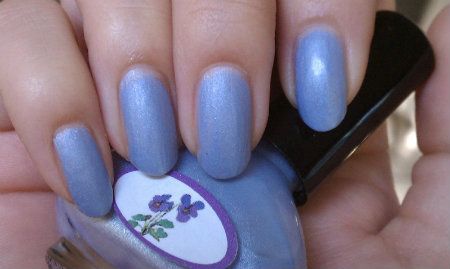 This lovely was part of
Aleta's
spring 2012 collection and is the first one I did a full mani with. One of these days there will be a proper post with all of them but for now I just have to say, love the colour, application was fabulous, wore for 3 days and could have gone for longer if it weren't for the polish ADD.